Before embarking successfully on your goals, it's essential that you feel well. Reiki is a simple natural healing therapy that creates a personal foundation for your wellness.
Reiki promotes relaxation, balancing you both emotionally and physically. In this state of equilibrium, the mind calms and your body's organic ability to heal itself can catalyze—assisting you with crucial issues like immune system function and pain management.
Reiki supports other therapies as well—including medications, surgery, physical therapy, and mental health counseling—often enhancing their effects and sometimes even reducing the need for them as approved by your doctor.
Enjoy balance now—lean Reiki to support your individual goals all year.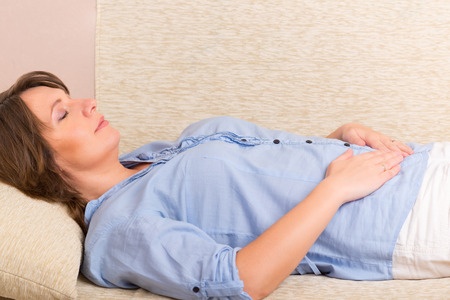 2021 REIKI I TRAINING SCHEDULE
with REIKI MASTER ANNE SCHNEIDER
Hosted by Ventana al Cielo Studio, Kerrville, Texas
Ten-hour workshop held in three sections over three-day weekend:
Friday 6:30-9pm/ Saturday 12:30-5:30 pm/ Sunday 9:30am-12pm
All classes are subject to current pandemic conditions – contact Anne to check on availability.
JANUARY – none
FEBRUARY – none
MARCH 26-28
APRIL 23-25
MAY 28-30
JUNE 25-27
JULY – 30 – AUG 1
AUGUST none
SEPTEMBER 24-26
OCTOBER 29-31
NOVEMBER 19-21
DECEMBER – none
Workshop fee: $225* includes guidebook and certificate of training.
*Discounted fee: $150/pp for Veterans and their caregivers
Students completing training are invited to attend monthly Reiki shares free of charge to continue their practice of skills with Anne and the community of her students.
Receipt of fee by Monday before scheduled workshop guarantees registration. Please let Anne know as soon as possible of your intention to attend. Minimum of two per class.
Contact Anne at (830)739-5828/anne@reikitexas.info & visit www.ReikiTexas.info