Reiki is being threatened in this country by proposed legislation that seeks to create standards for the way we publicly practice and teach Reiki. And how you access Reiki.
*If licensure legislation passes in one state, other states will copy it.
*Many will be forced to meet additional educational requirements, pay fees for licensure and pay fees in excess of many thousands of dollars to have their teaching programs approved.
*This will force many practitioners and teachers out of business.
Please know that I signed the petition "Protect the Right to Practice, Teach and Access Alternative Healing Therapies in MA" and request you help by adding your name.
The link for petition: http://chng.it/BDzmZD25Sq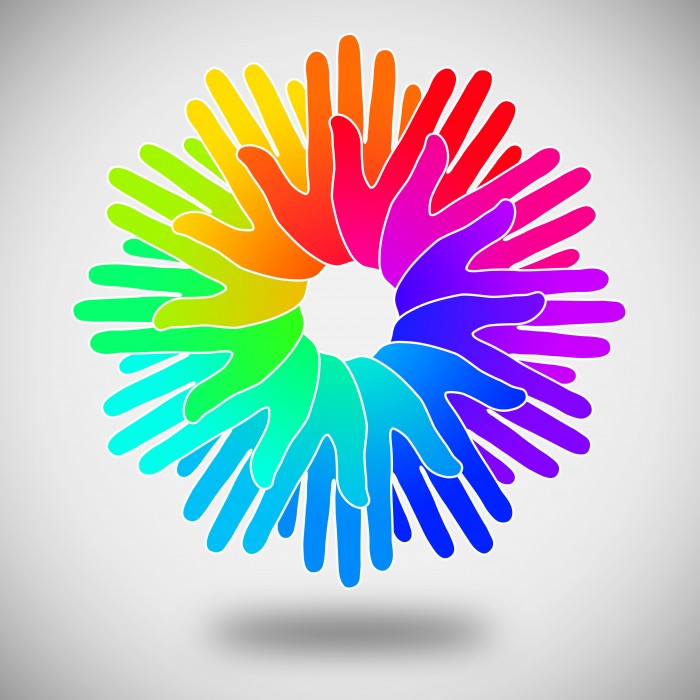 For more information and to follow progress if you choose to, please visit https://www.reikiunified.com
Be aware that you may be contacted to sign more than one petition as other states propose similar legislation. Your continuing support would be appreciated greatly.
I believe our support is vital to the continuation of Reiki public practice/teaching/access as we know it.
Hoping you'll join my in supporting Reiki by signing the petition.
Continued blessings,
Anne