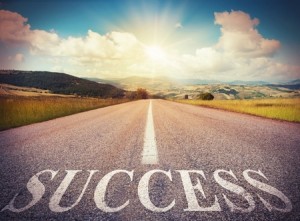 The New Year is a great time to start on a healthier, happier you—with Reiki.
Because before embarking successfully on your goals, it's essential that you feel well. Most of us can use some help with that and Reiki is a simple tool of natural healing therapy that creates your personal foundation for wellness.
Reiki promotes profound relaxation, balancing you both emotionally and physically. In this space of equilibrium, the mind calms and your body's organic ability to heal itself catalyzes—assisting you with crucial issues like managing pain and boosting the immune system.
Reiki supports other therapies as well—including medications, surgery, physical therapy, and mental counseling—often enhancing their effects and sometimes reducing the need for them as indicated by your doctor-ordered tests.
Enjoy balance now—allow Reiki to support your individual goals.
Contact Reiki Master Anne Schneider today for your Reiki session. Or for your daily wellness support, learn to practice Reiki on yourself and others if you choose—sign up for Anne's enjoyably easy training workshop February 3-4—FRI 6:30-9:30 p.m. through SAT 10 a.m.-5:30 p.m.
Find out more about Anne's ten years of Reiki practice at www.ReikiTexas.info or call her (830)739-5828.