Reiki—on the natural road to wellness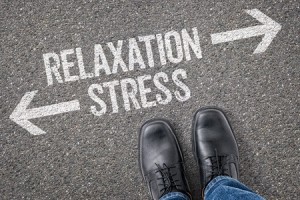 You want to feel your best. You support your wellness with good nutrition and exercise. You recognize the importance of relaxation for your busy lifestyle.
Some days, though, you come up a little short of your goals. But you don't give up—you find even more ways to better support your wellness.
Welcome to Reiki—the natural hands-on, non-invasive therapy that brings absolute relaxation of body, mind, and spirit.
This integrative tool stimulates your immune system and catalyzes your body's organic ability to heal itself. Reiki can reduce your stress and relieve your pain.
Find out why over 60 hospitals and clinics in the U.S., including M.D. Anderson, recommend Reiki in their patient programs.
Contact Kerrville Reiki Master Anne Schneider—a practitioner for over ten years—to benefit from the following Reiki services:
hosting free talks and demos for your business or organization
attending free public talks and demos
receiving private sessions—at Anne's Ventana Al Cielo Studio, or at The Center for Fitness and at Peak Fitness
attending simple training workshops to learn to practice Reiki on yourself—and others if you choose to—for daily wellness support; See blog with 2016 Schedule for dates (FRI, 6:30-9:30 p.m.) – (SAT, 10 a.m.-5:30 p.m.)
Wellness is a journey. Stay on track and maximize your health with Reiki. Get in touch now with Anne at www.ReikiTexas.info or (830)739-5828.