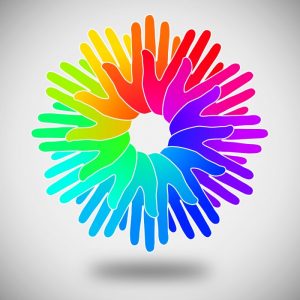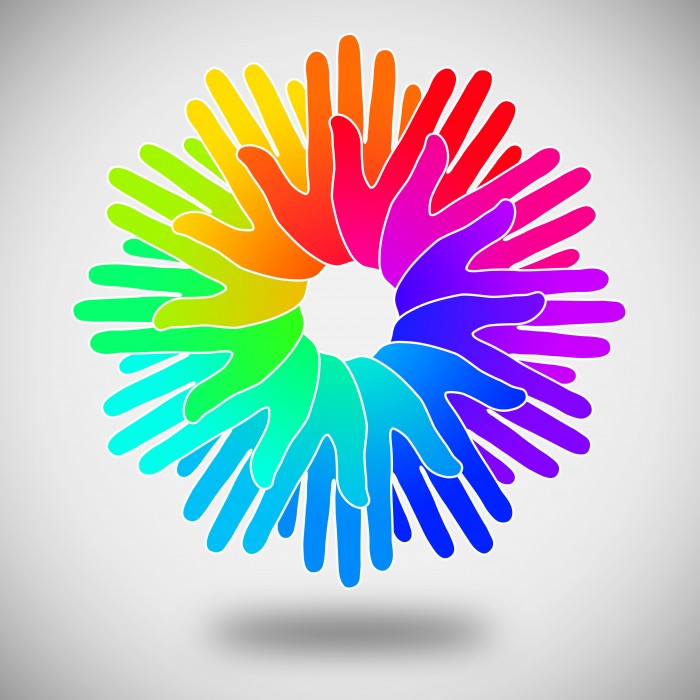 2018 REIKI I TRAINING SCHEDULE
with REIKI MASTER ANNE SCHNEIDER
Workshops are held at Ventana al Cielo Studio, Kerrville, Texas
Friday 6:30-9:30 p.m. through Saturday 10 a.m.-6 p.m.
JANUARY 19-20
FEBRUARY 16-17
MARCH 16-17
APRIL 13-14
MAY 18-19
JUNE 8-9
JULY 20-21
AUGUST 17-18
SEPTEMBER 21-22
OCTOBER 19-20
NOVEMBER 16-17
DECEMBER – none
Workshop fee: $225, includes guidebook and certificate of training.
Students completing training are invited to attend monthly Reiki shares free of charge
to continue their practice of skills with Anne and the community of her students.
Please let Anne know ASAP of your intention to attend.
Receipt of fee by Monday before scheduled workshop guarantees registration.
Minimum per class, two people.
Contact Anne at (830)739-5828 / anne@reikitexas.info; visit http://www.ReikiTexas.info